Student Job Shadowing- Can Job Shadowing Improve Your Internship Program?
just another blogJob shadowing is an activity to observe, follow and shadow someone in your potential area of interest while the professional is on duty.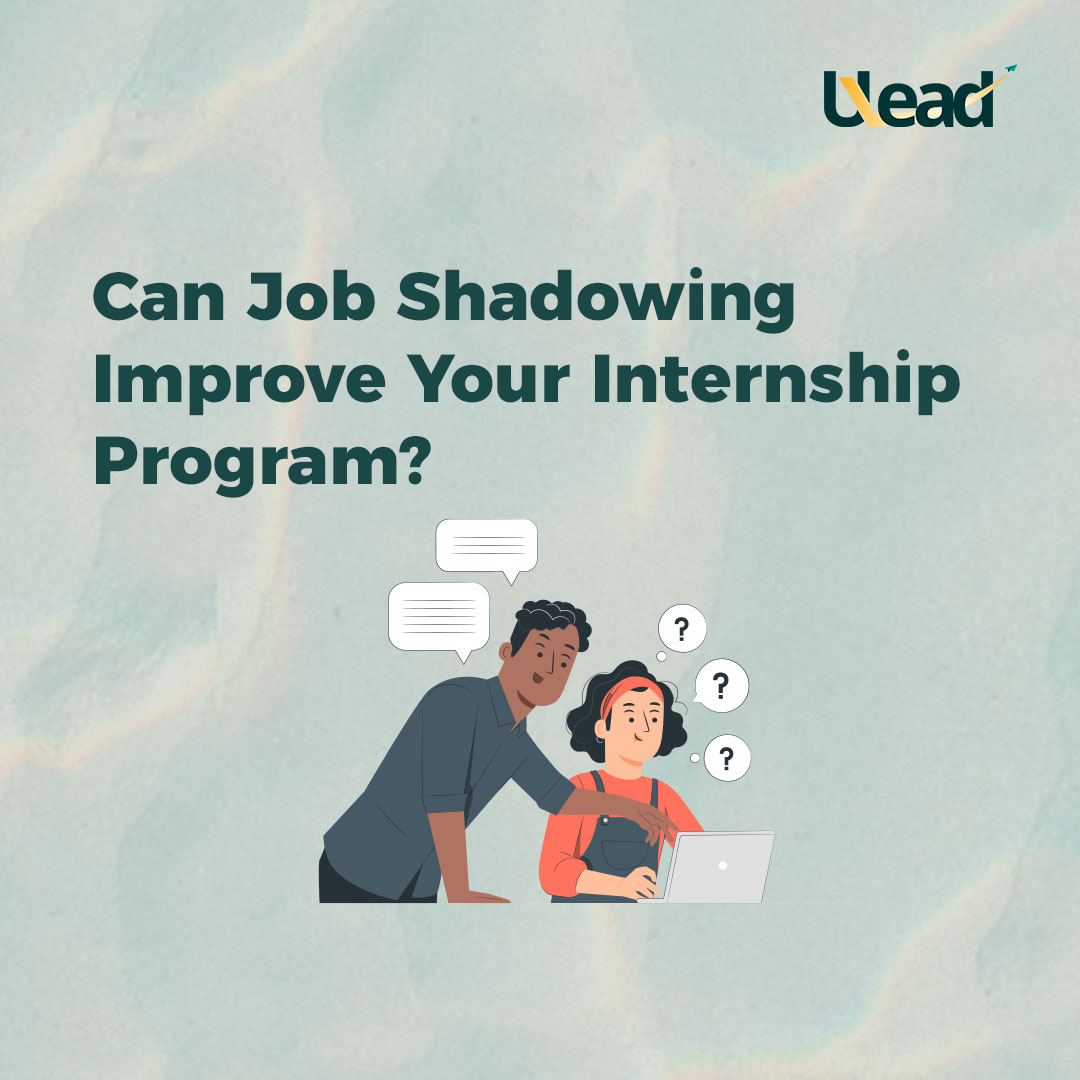 Job shadowing is an activity to observe, follow and shadow someone in your potential area of interest while the professional is on duty. It is short-term and shadowing can last anywhere from one hour to a week or more than that depending on the program, employer, and industry you are interested in. It is best to explore the career's culture, and ask questions.
However, there is a huge difference between job shadowing and an internship. Job shadowing will not be "hands on" and there will be career experience from it. In simple terms, it is to understand solely what a professional does in their daily activities.
Benefits of Job Shadowing in future career
It enables you to discover your passions: Before you make an important decision for your future career, it is necessary to identify your passions and motivation. During a job shadow, you will observe the required skills and whether the work is matching your own gifts and abilities. After the job shadow is complete and even if you end up doing something then the experience will be an eye-opener. It will help you to segregate your other job preferences.
Networking with professionals. In the corporate world, it's all about connections. Many people get jobs because they get recommendations from former employers due to their potential. Job shadowing is another way to form connections with people in your line of work. Take permission from your friends' parents, your aunts, and uncles to do a job shadow at their company. You never know you might end up meeting a future employer.
Updates resume. Although internships tend to carry more weight on your resume, job shadow experiences can showcase to future employers that you are committed to searching for a job that fits. Employers hire individuals who are passionate about their fields and updating the job shadow on your resume reveals that you truly care about the work you do.
An honest glimpse into the future. Job shadowing provides you the chance to experience a job's perks and its challenges
A safe place to ask questions. The professional you're shadowing will welcome all the doubts and queries of their work.
 Yes, a job shadow can improve your internship. Here are the points below.
Learning the Ropes
Interns at XYZ company have a lot to learn in their first week by attending regular morning meetings and jumping into the work. Interns are given brief knowledge of the work and how to move forward with procedures. But unfortunately for interns, it will be too much information at once. Also, it might make the intern puzzled and clueless from where to start.
The ultimate solution can be job shadowing for the first few weeks and then going back to the desk and work. It gives head start to the interns to begin their work after observing their present co-workers. Therefore, job shadowing can come resourceful during the internships for a short period of time
Get Real Experience
The internship is considered an invaluable experience. There is no doubt internship plays a vital role in the career path but for many interns, it might be confusing at times. An online internship is all about getting practical knowledge of the work before stepping into the corporate world. But job shadowing acts as a catalyst here by giving them real- exposure by observing the daily task of the employee in the same field only for a short period of time. As a result, interns can note down all the pointers required to do the task. In addition, interns get valuable experience from shadowing sessions.
Search new inspiration
Job shadowing has enabled many entry-level people to choose the right and bright career opportunity. It can be beneficial for the interns to explore diverse careers ranging from coding to marketing to hotel management. It might happen that interns may switch their goals after completing their internship because they started gaining another interest. Although, the internship will not be a waste, instead they have already got a taste of that field and it will help them to discover new opportunities.
However, speakers shared their personal struggles, journeys to success, and advice for those interested in succeeding in the industry. On the other hand, for interns, it will be informative and inspiring to hear from people's personal experiences. Furthermore, interns can also learn the importance of networking and mentoring.
The road ahead
Job shadowing can be part of an internship. It can be an element of onboarding into a new job, or even something tech professionals do on their own to explore new ideas and career paths. Every company offering internships should include job shadow because learning, you should always be exploring. Also, shadowing sheds new light on the pros and cons of a career.
ULead offers the "experience to get experience" by providing an online internship program for everyone. Therefore, the prime focus is to up-skill the students while reinventing learning and transforming lives with us. Our community welcomes those who make a difference together. We ensure you never stop growing, there's always more in store for you at the next position. We welcome everyone to be a part of this program and become a better version of them.